North Head, Syndey Harbour National Park, Manly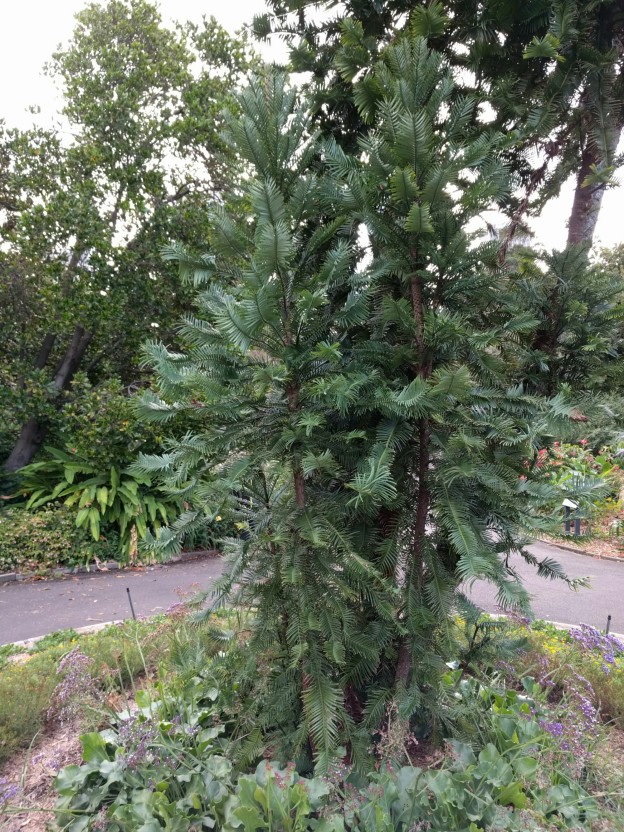 Wollemi Pine: 1 of 3 stands of adults known in the world.  Royal Botanical Gardens, Sydney.

The Laurels

The Holy Soul

Terza Madre

The El Camino lives on in the Holden Ute

Syndey Opera House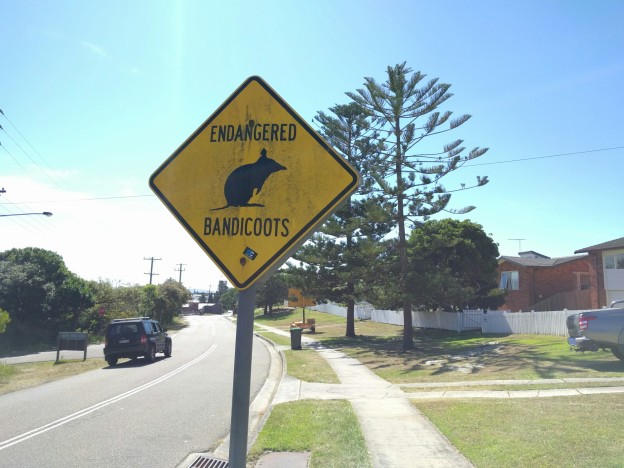 Watch out for Bandicoots.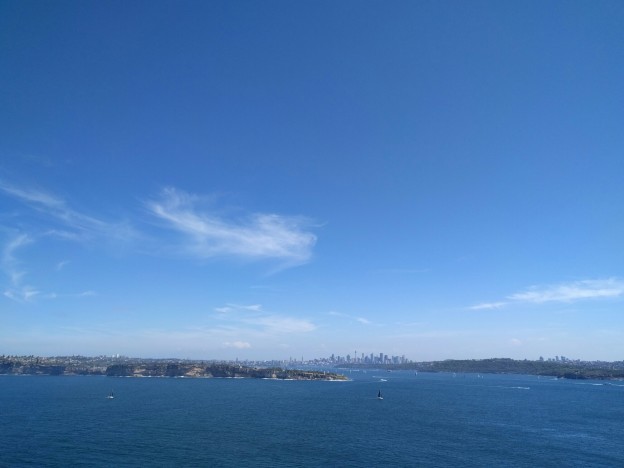 Looking at Sydney from North Head

The best hangover cure in all of Australia

This is one tree.  Royal Botanical Gardens.